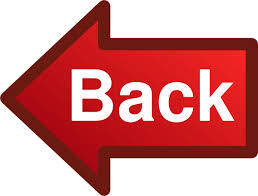 Please wait....



"Full Access BY INVITATION ONLY" e-Court Premium - MEMBERSHIP
CAD $ 0.00.-/MONTH *
YOU CAN CANCEL YOUR SUBSCRIPTION AT ANY TIME THROUGH THE SUBSCRIPTION SETTINGS OF YOUR ACCOUNT.
YOUR ACCOUNT WILL REMAIN ACTIVE FOR ANY REMAINDER OF THE MONTH BEFORE BEING
DEACTIVATED AT THE END OF THE MONTH.

Please send us an email via
info@affordable.law
under the heading : CA BY INVITATION ONLY Member.
We will contact you within 48 hrs. with complete registration instructions.


2010-2022 e-Court.ca Legal Services Int'l Inc. Powered By e-Court℠ with daily updated 256-bit SSL security